Admin Only questions are a way for the organization to make any necessary notes or additions to an application. Admin Only questions are never seen by the applicants. You can consider these similar to the section on physical applications labeled "For Office Use Only."
In order to set up an Admin Only question, you can add a question and check the box next to 'Admin Only'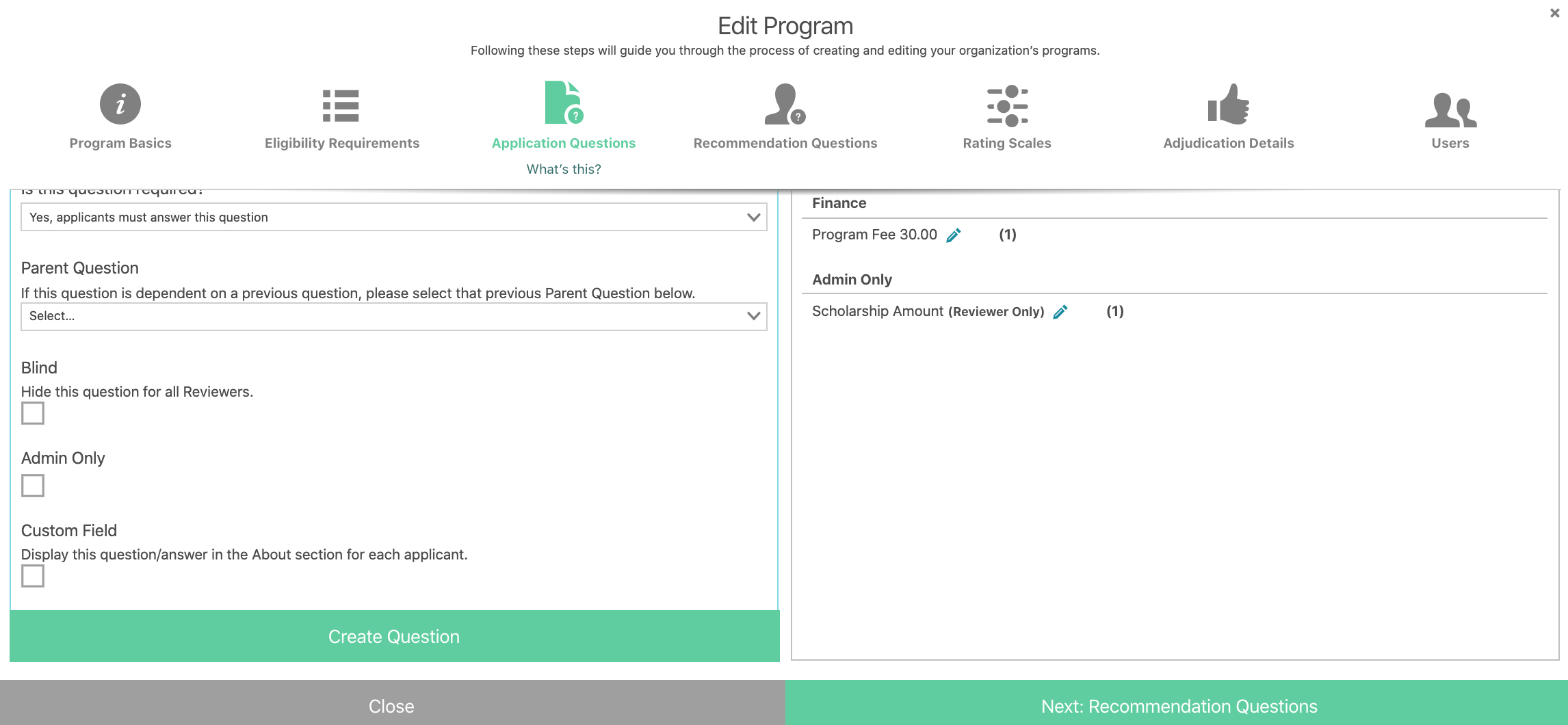 To edit these questions, they can be edited directly from the application:
Navigate to the "Submissions" tab and click on an applicant. This will initiate the applicant's application profile to open
Next, find the "Admin" tab
Then, click on the "Edit Application" button in the right corner
Next: Edit the Admin Only questions and click Save.
Please email accountrelations@getacceptd.com if you have any questions about adding Admin Only questions.
Example Uses:
University ID
Housing/Meal plan information
Additional audition information
Status of university application
Admin Only questions can be used to filter data in the submissions table.
The questions can be used as template variables for messaging.