Archived submissions are all of the submitted and in-progress applications from previous cycles.
Here's how to view them: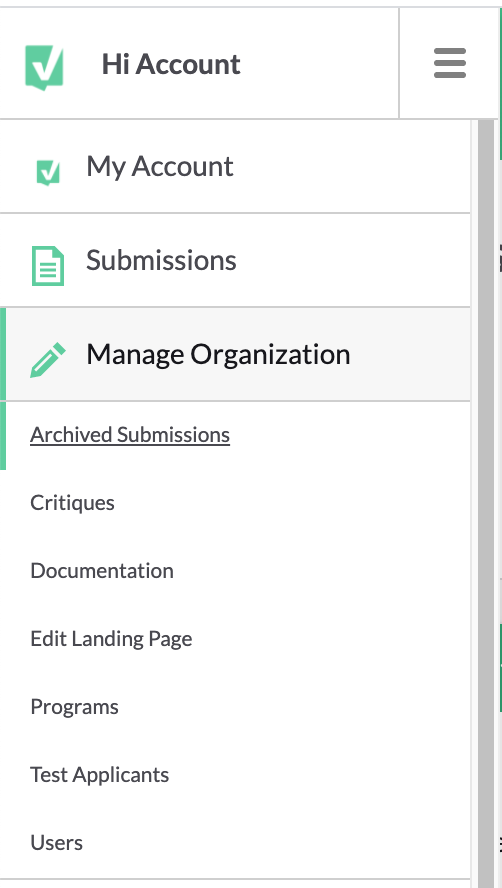 Archived Submissions table:
In the archived submission table, you can sort, filter and review all the applicant information. The table has all of the same functionality as the current submissions table. In addition, you can filter by 'Cycle'.
Note: You can click on an applicant to view past adjudication details as well.